Fun-a-Faire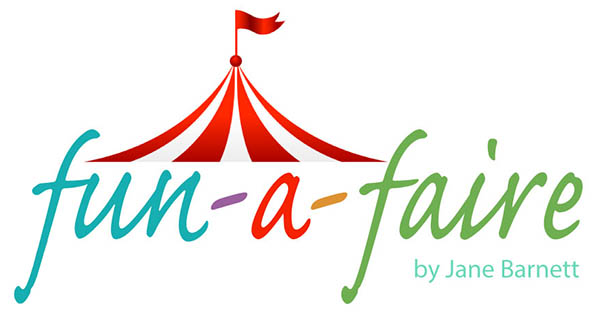 Make More Money During the January FabShop Hop™
Something new is available to shops that participate in the January FabShop Hop: an opportunity to entice hoppers to spend more on your site! The January FabShop Hop will give away a sampler of six free 12" blocks and three quilt layout options. The advance marketing materials for the January Fun-a-Faire FabShop Hop will heavily feature the block giveaway and sampler quilt layouts. Take advantage of this additional advertising to offer one or more kits for sampler quilts to the hoppers who visit your site.

Participating shops will receive a FREE shop guide containing detailed kitting instructions for the sampler quilt. The block patterns will appear randomly as the hoppers find the "youfoundit" bunnies. The layout options will appear in the hopper's member area afterfinding the six Fun-a-Faire blocks.

Give hoppers a preview of your sampler quilt with your shop's style by placing the "youfoundit" bunny image on a landing page that showcases your kit(s). To add even more interest, include an image of a completed quilt made from your kit. Other ways to increase sales would be to create multiple sampler kits of different styles and colorways, add notions that help with block construction (in this case, any tool for making half-square triangles), or display videos that demonstrate interesting piecing techniques.

The Fun-a-Faire sampler is designed as a quick and easy quilt for experienced quilters, while novice quilters can use it to perfect their basic piecing techniques. Although the blocks are quick to construct, containing nothing more complex than half-square triangle units, they provide a great way to practice precision block construction and play with the use of color.
Register your shop for the January FabShop Hop today!