VIEW IN BROWSER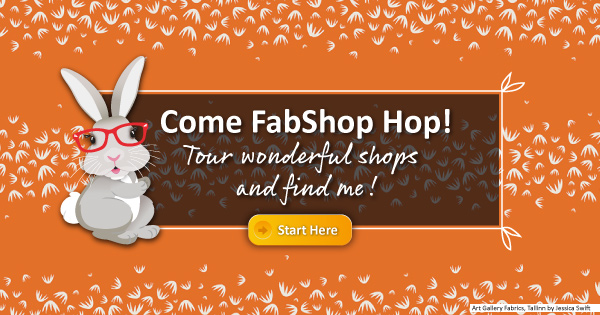 OCTOBER FABSHOP HOP

"I'm so glad I live in a world where there are Octobers."
L. M. Montgomery, Anne of Green Gables

Let's FabShop Hop – October 1-31, 2020!

~Bunny
Tour all the shops participating in the October FabShop Hop! At each site, search for the white bunny with the black and yellow background that says 'YouFoundIt!' October 1-31, 2020. When you find it; click on the image and complete the prize registration page - enter your email address and click the "register for prizes" button. Once you have done that you will receive an email confirmation that you successfully registered at that site. Then continue shopping on that site or hop to the next one on the List of Shops.

You can also view the shops you have visited and the ones you need to visit in your Member Area.
OCTOBER FABSHOP HOP PRIZES



Come FabShop Hop with us for a chance to win amazing prizes! We love our sponsors! Check out this month's Grand Prize! It has a retail value of over $600!


SHOP LOCAL



Shopping for fabric, notions, books, and other sewing supplies? Choose to support the local independently owned fabric and quilt shops. #supportyourlocalquiltshop #shoplocal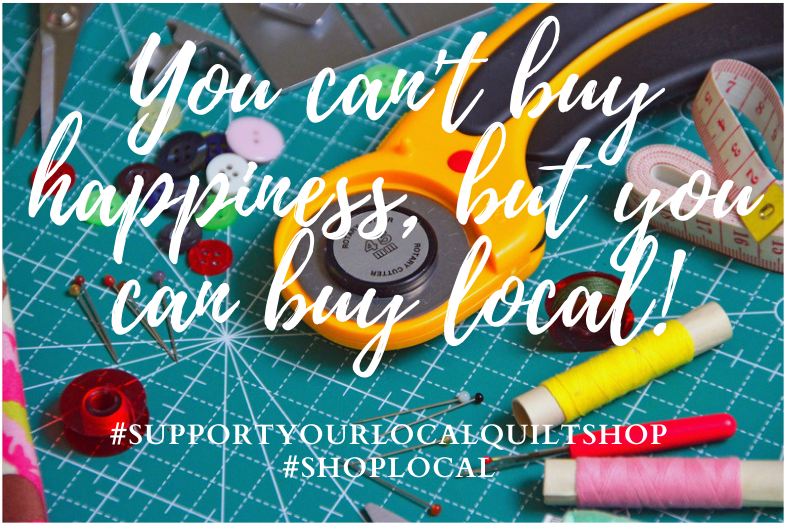 FabSearch



FabSearch makes it easy to find information about products available online and in retail shops. There are three easy ways to search for the products and information you need.



FREE PATTERN DOWNLOAD


Pumpkin and Patches
by: Hoffman Fabrics