VIEW IN BROWSER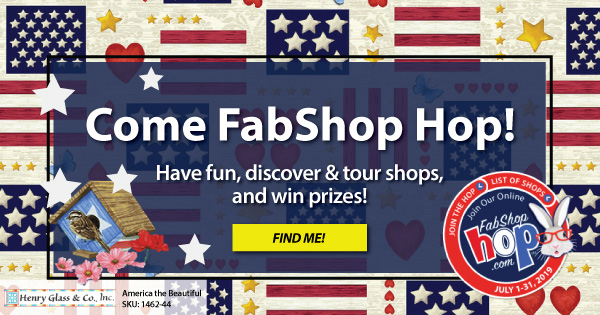 July FABSHOP HOP



Red, White, and Blue this FabShop Hop is for you!

This July show your support for the independent retailers participating in the FabShop Hop! You may ask...How can I show support? Shop! That's right...fill up your cart with all of those wonderful fabrics, notions, and patterns while you Hop. Sounds like fun, right?
Let the Hopping begin!


Tour all the shops participating in the July FabShop Hop! At each site, search for the white bunny with the red and blue background that says 'YouFoundIt!' July 1-31, 2019. When you find it; click on the image and complete the prize registration page - enter your email address and click the "register for prizes" button. Once you have done that you will receive an email confirmation that you successfully registered at that site. Then continue shopping on that site or hop to the next one on the List of Shops.

You can also view the shops you have visited and the ones you need to visit in your Member Area.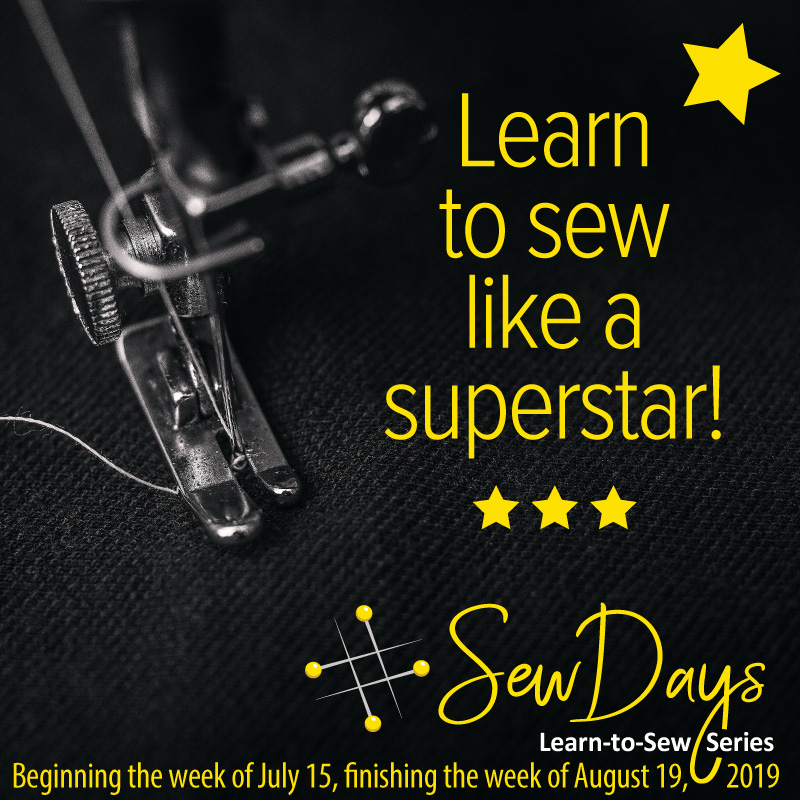 #SewDays 2019



Learn-to-Sew with these six simple projects: Placemat, Apron, Table Runner, Catch All, Backpack, and Tote. The projects are designed so that someone with no sewing experience can be successful and are also fun for those with experience. Click here to see the projects!


JULY FABSHOP HOP PRIZES



Come FabShop Hop with us for a chance to win amazing prizes! We love our sponsors! Click on an image below to get hopping!


FREE PATTERN DOWNLOAD


Let Freedom Ring
Table Set
by: Henry Glass & Co.