VIEW IN BROWSER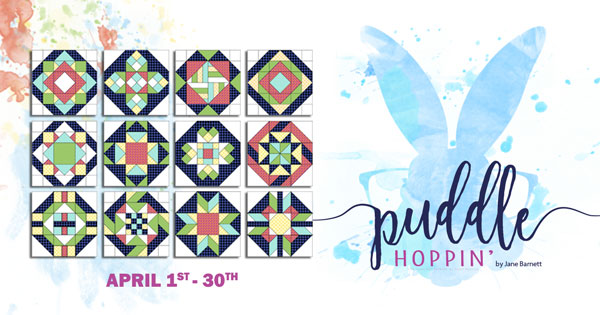 Collect 12 Bonus Blocks!



Collect all 12 Puddle Hoppin' bonus blocks for the month of April! When you register the 'you found it' bunny, the prize verification page will let you know when you find a bonus block! You can download then or later in your Member Area.


Tour all the shops participating in the April FabShop Hop! At each site, search for the white bunny with the blue and green background that says 'You Found It!' April 1-30, 2018. When you find it; click on the image and complete the prize registration page - enter your email address and click the "register for prizes" button. Once you have done that you will receive an email confirmation that you successfully registered at that site. Then continue shopping on that site or hop to the next one on the List of Shops.

You can also view the shops you have visited and the ones you need to visit in your Member Area.

FREE PATTERN DOWNLOAD


Giggles
by: Art Gallery Fabrics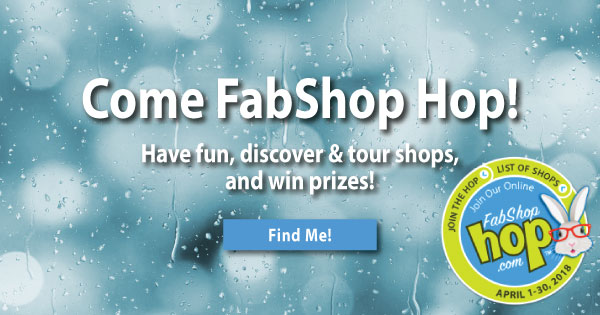 April FABSHOP HOP



This new FabShop Hop theme has us giggling with excitement! As you hunt for eggs today, we're hunting for something new on FabShop Hop! Join us, and collect all 12 Puddle Hoppin' bonus blocks for the month of April!